Sigh.  Yet another person has learned I'm a foster mom and their first question was "oh, do the kids stay with you forever?"  This is a mysterious reaction.  Maybe you can tell me what it's about.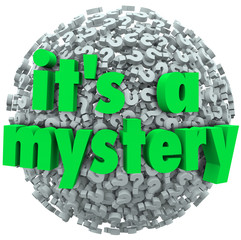 Here are the options I've brainstormed.
1)  People don't know the difference between adoption and foster care.  (Here's an oversimplified definition of the difference.  Adoption is forever.  Foster care is temporary.)
2)  People view foster care as being essentially for forever, as a permanent family is never found for the foster kids.
3) People have never heard of foster care, and just don't know anything about it.
I love the opportunity to tell people just how great foster care is!  So generally, I welcome any question.  This one, though, is probing a tender spot (see how the adoption question has been looming over us).
I'll keep answering anyone's questions about foster care regardless, but your insights may make hearing this kind of question a little easier.